Disclosure:  The links in these post are to products through my affiliate link.  Although I was not compensated for using these items, I would be should you choose to purchase these items through my link.  All opinions expressed are my own. 
I am a mom who loves to do everything for herself.   I love to plan, to have a good time and I love to have parties!  Below you will find my ideas and inspiration for my own parties…. Throwing one of your own and need some help?  Check out our Party Directory  and Party Entertainment Directory for all of your planning needs…  As always, please mention that you found people here :o)
Newest Addition- (A)'s 007th Birthday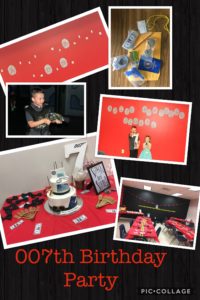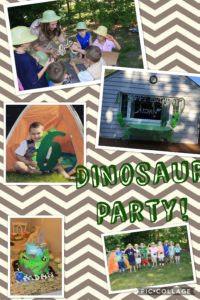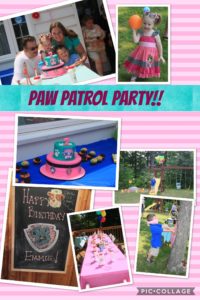 Star Wars Party June 2015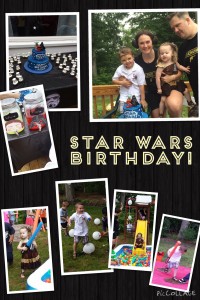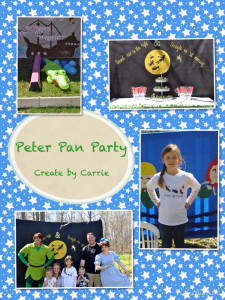 Firefighter Birthday Party – June 2014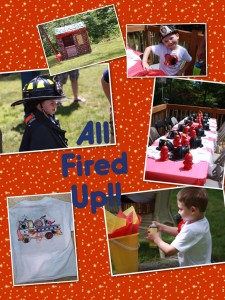 "SUPERHERO TRAINING" Party – June 2013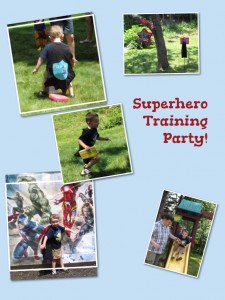 Amazing Places to find Printables and/or Party Ideas:
I love Shutterfly as you know, but sometimes I don't need as many as they offer, or I need them quick. So I have stumbled upon Snapfish Print at Home. They have templates that you can upload pictures to and print right from your couch! They also have loads of awesome, free print at home party ideas etc! They change and update often so take a look!
Disney Family Fun has a great amount of information about party ideas, and printables to go with it!