Disclosure:  This is an unsponsored post, the link included is an affiliate link.  All opinions expressed are my own. 
When we first had kids we took great care to capture the perfect photo and choose the perfect Christmas card to send to family members and friends.  This tradition has not changed in the past 6 years.  In the beginning, when we only had one, I would frame one every year and put it on the wall.  As the years passed this took up a lot of room, but I loved the cards and wanted to save them in some way.
I do of course put one in each child's memory box but to me that didn't seem like enough.  A self proclaimed Shutterflyaholic, that's when I had an idea.  I would scan our Christmas card and make an ornament out of it.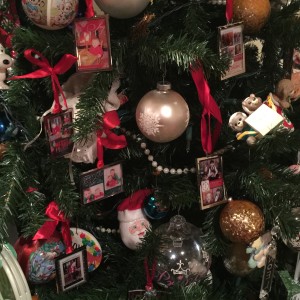 Although there are many different choices on the site, I have fallen in love with the Pewter ornament and just adore the way they have come out.  Its a great memory every year when I put them on the tree, and the kids love them too.
Here are the photos of ours over the years (please excuse the poor quality, they are actually beautiful in person).
2010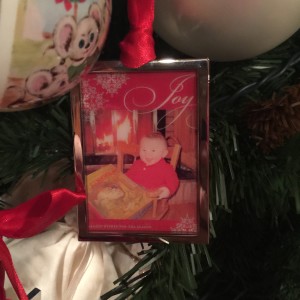 2011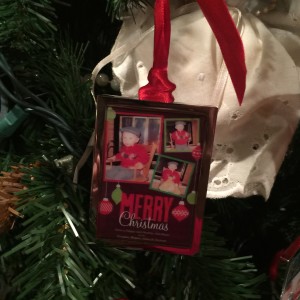 2012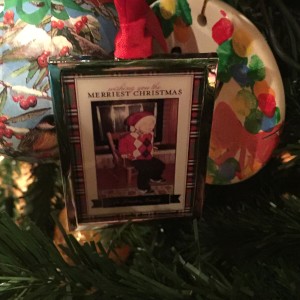 2013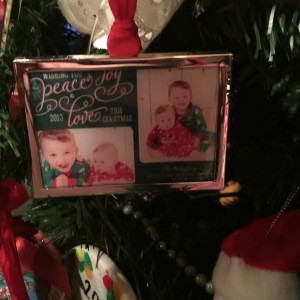 2014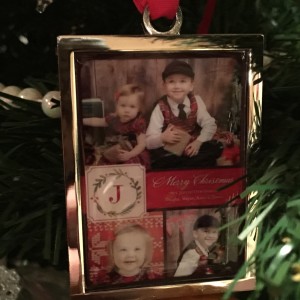 2015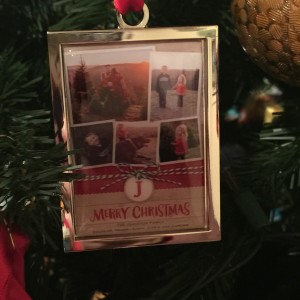 One thing that I love about these ornaments is that they are also very affordable since Shutterfly sends out $20 off coupons regularly.