Here is a list of local photographers, as always, those I have used have a gallery and the link to our review is provided.

http://www.honeybeephotographyny.com/ (845)729-3159 HoneyBeePhotographyNY@gmail.com
Honey Bee Photography is an in-home and on-location studio.  READ OUR FULL REVIEW!!!
Some types of sessions include: 
Newborn Sessions
Child Sessions
1st Birthday/Cake Smash  
Family & Couple Sessions
Wedding & Events
Will Travel Anywhere in Rockland County, New York (outside Rockland-add travel surcharge)
Can't Wait To Capture Your Beautiful Moment!  Gift Certificates Now Available!.
Current Specials!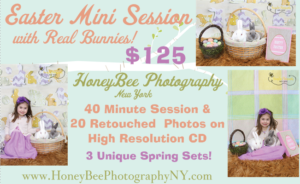 Saturday, March 18 ~ Sunday March 19 ~ Friday, March 24 ~ Saturday, March 25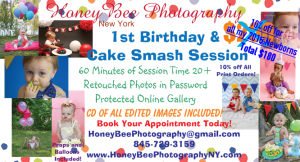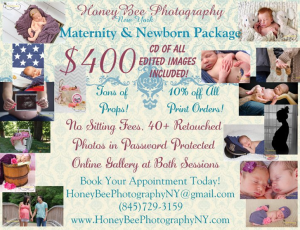 ________________________________________________________________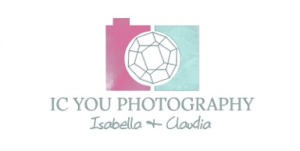 www.ICyouPhotography.com
Icyouphotography@yahoo.com
www.facebook.com/icyouphotographers
Isabella (845) 536-3615 * Claudia (845)664-1893
IC you Photography is based in Rockland County but will travel anywhere for their clients. Isabella and Claudia are a sister partnership and together make it fun and comfortable for any age! They offer in-studio and on-location services. People and pets of all ages and sizes are always welcome in front of their lens! Isabella, the baby whisperer, specialized in newborn photography and Claudia captures the love before baby(s) arrive with her maternity photography. Both girls enjoy family portraits, parties and events, engagements and LOVE weddings! They hold specials and mini sessions often so keep an eye out!  STAY TUNED FOR OUR FULL REVIEW!!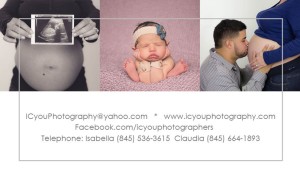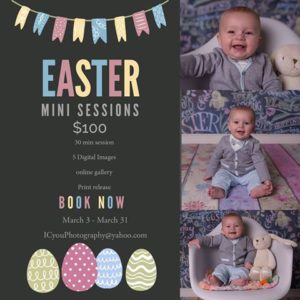 ________________________________________________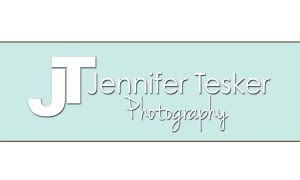 Jennifer specializes in newborn, babies, children, and family photography. She is in love with capturing anything that makes people a family, showing the love of a newly engaged couple, the welcoming of a newborn child, first birthdays, children becoming older siblings, and so much more. It brings her great joy to be able to capture such memorable moments for families to enjoy for generations to come. READ OUR FULL REVIEW!!
Phone: 845-268-3846 (best is email)
Located in Valley Cottage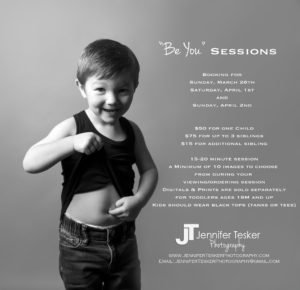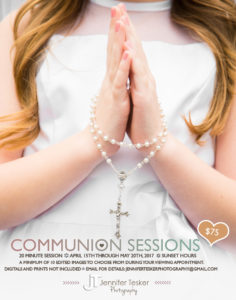 ________________________________________________________________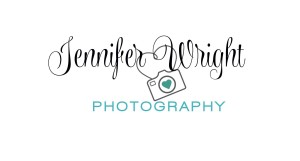 Jennifer is an on-location, natural light photographer serving New York and New Jersey. Photography sessions can take place in your home, or at a location of your choice. Jennifer also has an in-home studio featuring a variety of backdrops and fun props. Jennifer specializes in family, child, baby and newborn photography.
Jennifer has a Bachelor's Degree in Fashion Marketing and Master's Degree in Childhood Education and Special Education.
"I am so passionate about photography; this is truly what I was meant to do. It brings me such joy knowing that I am capturing such important milestones and creating memories that will last a lifetime for my clients! I love capturing images that tell a story, so when my clients look back at their photos, it brings an instant smile to their faces. With my background in Fashion and teaching, being a family photographer just makes sense! I love helping families choose their wardrobe for shoots and I just adore children! I just LOVE what I do! "
STAY TUNED FOR OUR FULL REVIEW!!
To book a session, Jennifer may be reached at:
(845) 893-8856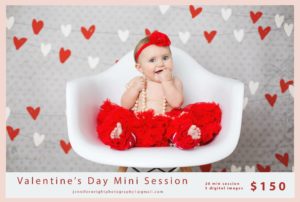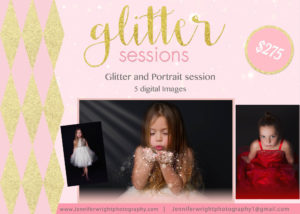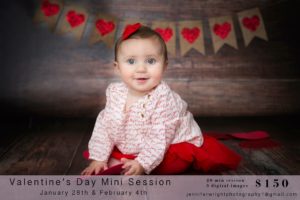 ________________________________________________________________