Disclosure:  This is a sponsored post.  All opinions expressed are my own.
 1.  Order in…

(845) 735-9110
RNYD does not love going out to eat.  Like many dads he would really prefer to stay home where he can eat well and be super comfy… surrounded by the family.  Luigi O'Grady's has done it again, great menu's for great dads.  We ordered the BBQ special last year and really loved it.   As always there was more than enough for our family of 5, it was affordable and so so good.
2.  Take care of his baby…
RNYD just got a new car, the car he's wanted for a long time.  As a gift, a little something to help him pamper that new ride.  Some Gift Certificates for detailing on it.  He will enjoy it (and so will you) when you get to ride in that nice clean car.
We recommend: Blauvelt Auto Spa
Address

:
585 NY-303, Blauvelt, NY 10913
3.  Make a memory…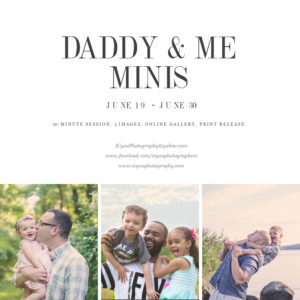 Dads need to take pictures too.  Make it something that he loves to do, nothing super posed, playful sessions with a photographer from our directory is just the right fit.  Is dad (or grandpa) musical?  Have them play music together.   Does he love sports? How about down at the field with the kids… What about putting that tough guy persona aside to paint his princesses nails???
4. Make Music…
For Christmas this year I bought RNYD and Amazon Echo– (affiliate link)  its fabulous.  You can link it right to your prime and listen to whatever music you are in the mood for, get weather and news, shop from your couch and so much more.  He has enjoyed it thoroughly.
A love and appreciation for music is huge in our house, with RNYD being a bass player and all.   Each of our music school members has a unique approach to teaching ALL ages. Set "Dad" up with the lessons he's always wanted.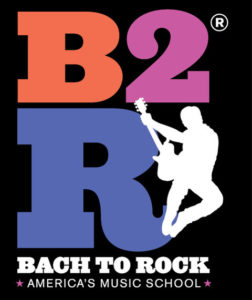 nanuet.b2rmusic.com

newcitymusicschool.com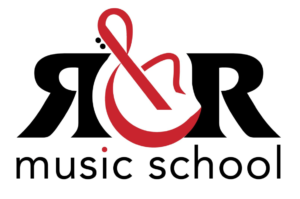 rnrmusicschool.com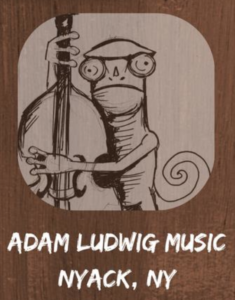 www.facebook.com/adamludwigmusic/
5.  Kick it up a notch….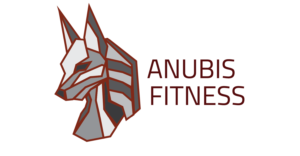 We adore the workout at Fitness Kickboxing NY.  Dads want to get in shape, but a "regular old gym" may not be for him.  Give the gift of health with a kick.  The workouts incorporate cardio, boxing, kicking, as well as strengthening.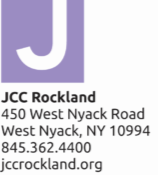 If your "Father" would prefer a fabulous gym with all the frills and a myriad of different class choices, check out the fitness center at JCC Rockland.  The facilities are beyond compare, the offerings plentiful, and the staff lovely.