Disclosure:  This is a sponsored post.  All opinions expressed are my own.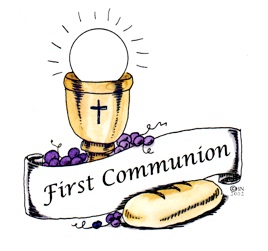 Communion time is quickly approaching.  As parents we want to find ways to make the day special for our kids.  Here is a list of great local places that we compiled that offer just what you are looking for on that special occasion.  These places are so special they have got me daydreaming about my kids' special days (slow down and hurry up!).
The Perfect Dress or Suit….
Flowers…

I will never forget how special I felt when I made my Communion and got to have my own bouquet.  Some churches are affiliated with a certain florist.  If yours is not, Orangetown Florist is a great option.  Joe can make you an array or bouquets, headpieces or boutonnieres and can take orders up to a week prior to the event.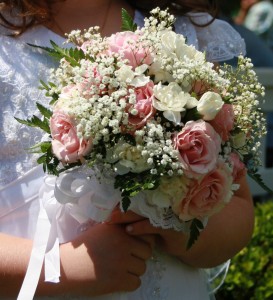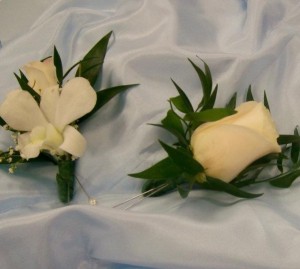 ______________________________________
PHOTOS!!!
Our directory members have amazing packages for Communions.  Consider when making your choice what type of photos you would like (candid, posed, lifestyle, party), your price range, and how you will use them.  Having worked with all of them, if you have questions we are always available to help you.
Visit our Photographers Directory for Samples of their work and current deals.  Remember to have some photos done of your kiddos doing their favorite activity. I coached soccer for a long time and I used to request that my girls kick a ball in their dresses, the results were stunning.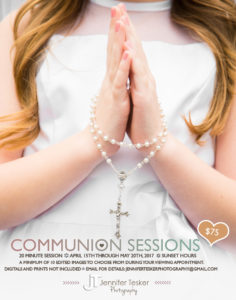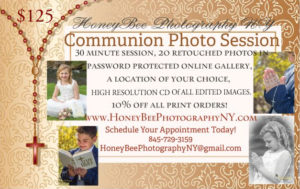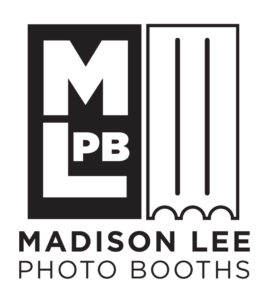 P.O. Box 143
Sparkill NY  10976
845-359-0856
madisonleephotobooth@aol.com

Madison Lee Photo Booths are available for parties and special events. We are based out of Rockland County, NY and provide services to the Tri State Area.
Our Party photo booths are state of the art and offer some of the most fun and exciting ways to capture all the excitement that happens at your party or event. Your guests get to take home special memories of your event. We have unlimited photos, props, photo booth albums, and much more. Should your guests lose their photo strip, they can order reprints! We offer a traditional style photo booth that can fit almost as many people as a clown car! We also offer Green Screen technology. 
We are committed to providing you the best experience with your photo booth rental in the Tri State area.
______________________________________
Delicious Food…

(845) 735-9110
106 N Middletown Road
Pearl River, NY 10965
Luigi O'Grady's is always my families go to for party food.  Its so good people always ask where it is from.  There is always more than enough (I have an unreasonable fear of running out of food), and its reasonably priced.  Even better, they always show up on time to deliver and help set it up.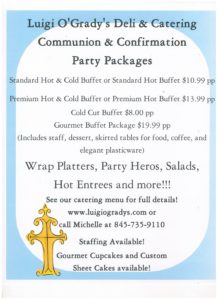 ______________________________________
Cake…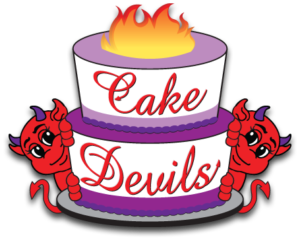 Devils@CakeDevils.com
914-861-5666
Sinfully Delicious Custom Cakes for Every Occasion… and SO much more!! Are you looking for a cake that will wow your guests as a centerpiece and an amazing dessert? Look no further! Cake Devils believes that every celebration deserves a beautifully designed, artistically created, and delicious tasting center piece as an attraction for all to admire and enjoy.
In addition to creating one of a kind delicious event cakes, Cakes Devils also specializes in cake toppers, cupcakes, cookie favors, cupcake favors, cake pops, and more! Just in need of custom cake toppers? We do that too!
Need a party idea? How about a cake decorating party? Cake Devils comes to you and supplies everything needed to decorate! Every guest goes home with a completed cake at the end of the party! Perfect for birthday parties, moms night out, and more!
Sweet Spot Studio Cakes
mailto:sweetspotstudiocakes@gmail.com
www.faceook.com/sweetspotstudiocakes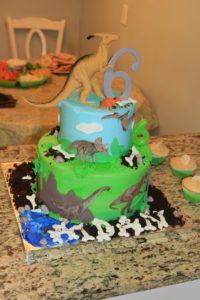 Although I don't have a photo of a communion cake that Vanessa made handy, she makes my cakes all the time.  She is amazing, they are so so yummy and as you can see, detailed and epic.
Venue…

______________________________________
Decorations…

http://www.daisydreamsparty.com/
https://www.facebook.com/DaisyDreamsParty/
Daisy Dreams is a party goods store and ice cream scoop shop serving Jane's Ice Cream, which is all natural and handmade in the Hudson Valley. We specialize in balloon arrangements, children's parties, and ice cream socials for groups and seniors. You can even book our entire venue as a malt shop backdrop for small gatherings. We are located in the Indian Rock Shopping Center on Route 59 in Suffern, NY (Montebello) and deliver to the surrounding area. (Please call store – (845) 504 5445 for delivery and booking details).
Winter Hours: Thursday, Friday, Saturday – 10 a.m. – 6 p.m.
Spring/Summer – Tuesday through Sunday – 2 p.m. – 9 p.m. 

Some people still choose flowers as a centerpiece (a personal favorite).  Joe at Orangeburg Florist can help you there :o)  Make sure you give him a 3 week heads up so that he can fulfill your needs.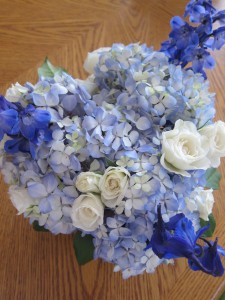 ______________________________________
Favors…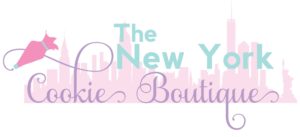 ______________________________________
Entertainment…

Established in 2010, Face Painting By Shelly LLC has been creating uniquely beautiful face painting designs, fun balloon animals, fabulous glitter tattoos, and unforgettable magical memories at thousands of children's parties, corporate events and festive celebrations throughout the greater NYC, Tri-State area as well as NJ and CT!
Have a special themed birthday party or a specific request/budget? Text or call (646) 508 4807, or email Shelly@FacePaintingByShelly.com and we can help design a fantastic fun event to suit your needs.
 Fully insured for liability, only FDA approved, hypoallergenic makeup and skin safe glitters are used.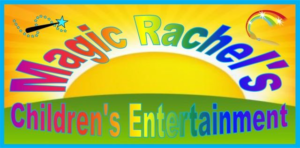 At birthday parties or any celebration, Magic Rachel has been bringing smiles and fun for over 25 years. Delight your kids and entertain their guests. Magic Shows, Balloon Twisting, Face Painting, Temporary & Glitter Tattoos, Indoor Games and Dancing; Parachute and Singalongs with Musical Instruments for the little ones. In warmer weather, outdoor activities and games are a cool option like: tug o war, sack races, minute to win it games, agility games, hula hoop fun, water balloon toss and more. For any kind of event you are having, large or small, Rachel will be a memorable, positive (and super fun!) addition to the festivities.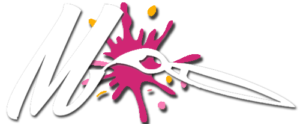 Professional Artists/Entertainers and Superior service in the New York, New Jersey, Connecticut and Westchester areas
Turn your next event into a fun filled fantasy come to life with party services by professional Facepainter Maria
Fully insured and offering:
Face and Body Painting
UV painting for Night club events
Glitter/Flash Tattoos and temporary ink tattoos
Balloon Twisting
Caricatures
Princess Parties