As you may have seen RocklandNYMom can be seen around town in different publications from time to time. Here are our articles in case you missed them!
Congratulations to Jamie our Money Momma on your Contribution to Flexjobs a resource that reaches over 600,000 readers!!!
 Read her article Here: To Work or Not to Work
Excited to have been named a regular contributor to the local hibu Magazines!

January 2014- New City Life, Pearl River and Orangeburg Life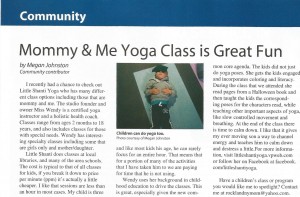 February 2014- Pearl River and Orangeburg Life