This page contains information for parents who are looking for services either for the home.   If I have reviewed the  service the pink "Read full review!" will appear as a link to my review.  As always these are suggestions and it is up to you to do your research and choose the best fit for you and your family.  These are sponsored posts.  Enjoy!!

Here at Westchester Residential Opportunities, our fair lending group investigates discrimination in home mortgage transactions. If you suspect you or someone you know has been the victim of discrimination, or you just want to understand your rights under the fair lending laws, please call us at 914-428-4507 extension 339, or visit us at www.wroinc.org.
 ________________________________________________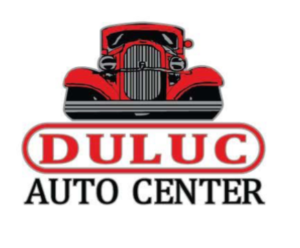 596 Route 303
Blauvelt, NY 10913
(845) 398‐2009
Familly owned for over 50 years Duluc is the Full Auto Center to meet all of your needs.  In addition to our impressive list of services we are proud to be an Authorized Hercules Tire Dealer as well as a UHaul Rental Location!
________________________________________________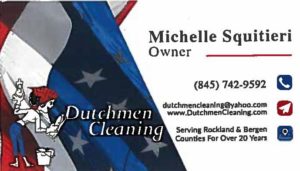 Dutchmen Cleaning is family owned and operated.  We have been servicing Rockland and Bergen Counties for over 20 Years, fully licensed and insured.
________________________________________________

Lori Kolesar
Owner at Lorganize
Professional Home Organizer
Nyack, NY 10960
(914) 230-6238
As a professional home organizer my goal is to help clients have more organization and order at home. I know how overwhelming clutter and disorganization can make someone feel so I am understanding and sensitive to my clients needs. Clutter does not make me overwhelmed, it's excites me. I know what I can accomplish and how getting rid of clutter and chaos can really change a person. I do what I do because it's my passion and I love to help people! I never judge someone. I am not pushy for one to throw things away; I do encourage to declutter because it helps to stay more organized in the long run. Storage is great when organizing but I can also organize without it. So someone who is worried about their budget does not have to feel pressured to spend more on top of my services. The end results will still be the same- organized!
I offer packages and special rates often! I like to start with a free assessment, to see the space and chat more about what I will do and clients end goals. I work fast and efficiently. I can work with or without (with certain guidelines) the client.

My goal is to make the client happy!
I want them to feel less stressed and overwhelmed with their new organized home! 🙂
_____________________________________________________________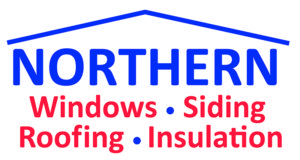 www.northernwindows.com
2537 Route 17M
Goshen, NY 10924
Steve Murray 1-800-827-0107 or 845-304-7226
We are a window, siding, roofing and blown in cellulose company.
We install replacement windows, install siding, install roofing and install blown in cellulose.
_____________________________________________________________
Sam's Floor Covering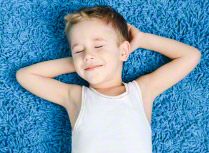 361 Route 6, Mahopac, New York, 10541
Our services that we provide are Carpet, Custom Carpet Runners, Hardwood, Laminate  Flooring, Vinyl Luxury Tile(LVT),Area Rugs, Sand-Refinish of hardwood flooring.
We install everything we sell. Family owned and operated for over 60 years.
_____________________________________________________________