Disclosure:  This is an unsponsored post.  All opinions expressed are my own.  Some of RNYM's directory members are included as they fit the bill.
By now you have probably read about our 5 Gift Challenge for the holidays (read original post here).  The response to the article was so strong that we have decided to walk you through the whole process.  RNYD and I are looking at things to give to "DO" that are experiences for the kids as a special gift.  This gift like the others is supposed to speak to who each of our children are and what they enjoy doing.  In this article we will suggest some things to "DO" with each of our kids (some of which apply to all of yours too).  Although this post us unsponsored (not paid for) we always appreciate if you let people know that you heard about them through us should you choose to use them on our recommendation.  There is a fabulous compilation of day trips you can choose from on our site (CLICK HERE).  Also, for some we have exclusive discounts on our SAVINGS page so check HERE too.
Little (E) is such a happy spirit.  She loves everything art, dress up, or rough and tumble.  She enjoys and can hang doing almost everything you can throw at her.
Some great suggestions for things to do would include:  A day at Sparkle Up, A visit to Jills Ceramics, A visit to GirlAGain, Frozen on Ice, Movie Tickets, The Palisades Climb, Sparkle Up's Storytime with Belle (12/28), The American Girl Store, Tickets to Frozen on Broadway
What did we eventually go with?  FROZEN ON ICE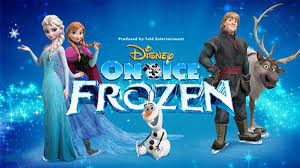 (A) is our big boy.  At 7 he is really coming into his own and starting to become interested in SPECIFIC things.
Some great suggestions for things to do would include: A visit to LEGOLAND Discovery Center Westchester, tickets to Westchester Broadway Theater, tickets to School of Rock on Broadway, The Palisades Climb, Go Carts, Laser Tag (NYSC), Marvel Superheroes Live,
What did we eventually go with? School of Rock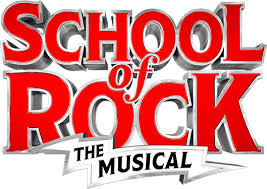 This post is the final post in our 5 Gift Challenge incentive.  For more information please CLICK HERE.
We have had a really great time working together on presents this year.  RNYD certainly has some work to do now wrapping (yeah I hate that job, and I am all for knowing your limits).  I hope that everyone has an amazing holiday.  Keep an eye out for our new articles and ideas.