Disclosure:  This is a sponsored post.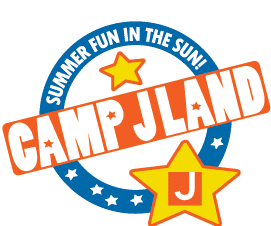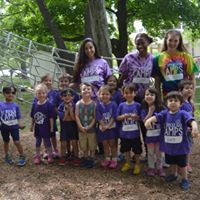 JUNE 25-AUG 17, 2018 (No camp July 4)
8 WEEKS with 4-8 week registration options
9AM-4PM
(half day option for certain age groups, early and late care available for additional fee)
Located in the Deborah Koenig Early Childhood Center at JCC Rockland, JLand is a big kid experience in a little kid environment! Campers spend time outside in the sunshine playing sports, climbing on the playground, splashing in the pool, and mastering the ropes course.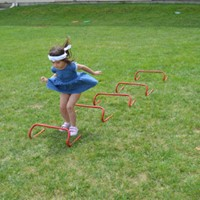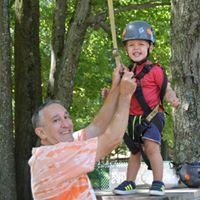 Indoors, campers exercise their bodies with daily activities such as yoga and karate, and their minds with art, cooking, nature and stories.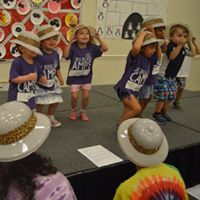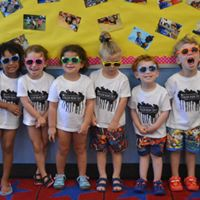 Seasoned counselors take the time to discover what's unique and special about every child and specialize in creating a meaningful camp experience for their group. Specialists stimulate curiosity and engage young minds in exploring art, sports, movement, gardening, science, swimming and so much more.