Disclosure:  This in an unsponsored post but does include referral links.
Little (E) is such a girly girl, I try to bring her personality into her Valentines for her class.  When I asked friends they said necklaces or shoes (seriously her favorite things).  BUT… that's no good for the gentlemen in the class so we came up with one accessory that we knew would be a hit for everyone!!!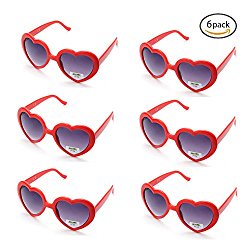 I scoured the internet for some cute "SUNGLASSES" sayings and then created little tags for all of them Sunglass Valentine RNYM (DOWNLOAD here but please don't sell them).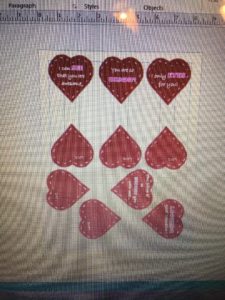 Little (E) signed each one and then mommy had to cut them out (didn't think real hard about that one in advance).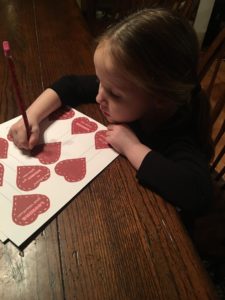 I then wrapped them around the glasses and glued- I used paper clips to hold it together while it dried.
Finished product- can't wait to see if everyone loves them!!!