Disclosure:  This is a sponsored post.  All opinions expressed are our own.
By: Sofija Duic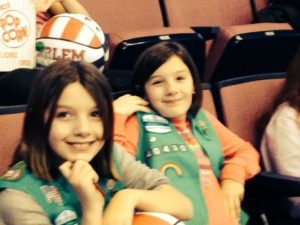 As a mom of 2 Girl Scouts growing with the program and now becoming teenagers, it is a constant struggle to keep the girls active and excited as a scout.  Through the years we have come across many great adventures and activities where the girls can earn badges – thinking outside the box. Thought we should share to help out other leaders in the area :o).  Most if not all of these can also translate for the Boy Scouts among us.
Here are some of our picks: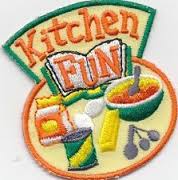 Cooking Badge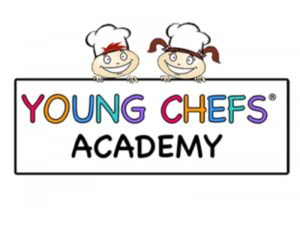 Young Chef Academy in New City – http://newcityny.youngchefsacademy.com/
Young Chef Academy focuses on specific teachable moments in relation to the recipes chosen. They have a list of amazing things for the girls to make –  pizza, raviolis,  fruit skewers, strawberry dreams, lunchtime wraps.
The minimum to book the event is 10 scouts, max is 20.
$20 per child/person.
845-638-0601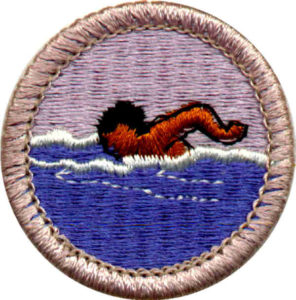 Swimming Badge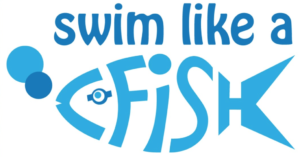 Swim Like a Fish  (Life Plex Health Club) – http://www.likeafishswim.com/
Swim Like a Fish will test the girls water skills and teach them about water safety and first aid. Afterwards the kids play games. A great way to spend some fun in the water during the winter season.  There is no minimum number of scouts, but a max of 20.
$5 per child.
Stephanie Kunow – swimlikeafishny@gmail.com or  845-570-1289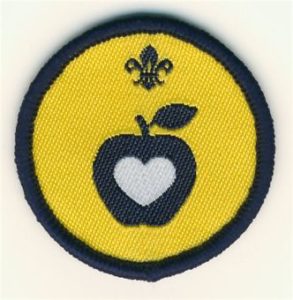 Health & Fitness Badge


Vision Sports – visionsportsclub.com
This is a one hour program and the fitness instructor will curtail the session to your badge needs.  Example of the badges that can be earned are B.F.I.T Badge and Passport to Health & Fitness Badge.  There is a minimum of 10 scouts.
$12 per child or $15 including a shake at the end.
Mary – 845-517-1415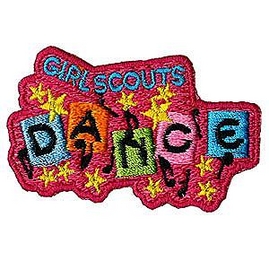 Dance Badge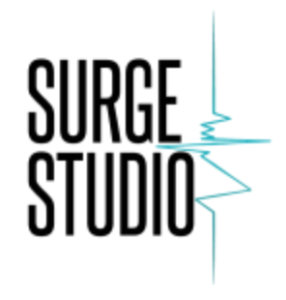 Surge Studio's:  http://www.surgestudioarts.com/
Surge Studio can host an hour long dance jam session with a disco ball and lights, where the girls will do a warm up, play a few games such as "Freeze Dance", "Coke & Pepsi", "Dance Simon Says", followed by learning a dance routine the teachers will choreograph. It can be a Hip-Hop class or an Acro (Acrobatics) class where the girls will learn simple moves like cartwheels, rolls, perhaps walkovers.  maximum of 10 girls per class (for safety reasons)
$15 a girl (for the hour long session)
Carly Harper – 845-598-0990 or info@surgestudioarts.com or   http://www.surgestudioarts.com/private-instruction.html
Surge Studio is a true dance home for students of all ages and levels. Experience the Surge vibe, Surge love, and dance technique as you flourish in knowledge, confidence, and life skills that go beyond the dance floor.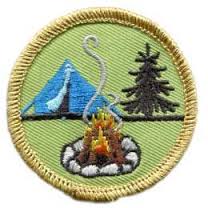 Various Outdoor Activities/Badges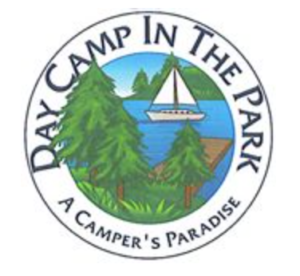 Day Camp in the Park – http://daycampinthepark.com/
Day Camp in the Park has everything! Pool Swimming, Lake swimming, kayaks, canoes, rowboats, bicycle boats, archery, a climbing wall, martial arts, theater/drama, fishing, frog & turtle catching, hiking, camp fire building and lots more!
Costs vary depending on the activity, all group sizes welcome!
dcitp1979@gmail.com  or 845-638-2515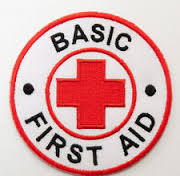 CPR/First Aid Badges
Life Save – http://lifesavellc.com
Each girl will learn CPR awareness, how/when to call 911, and basic first aid skills. The lesson is about an hour and a half and the girls will receive a participation certificate. ( they will not be certified )
All group sizes are welcome – they do ask for a head count a few days before.
There is no minimum age however, Life Save starts awareness training at the age of 12yrs and up for leaders.
$25 per child
info@lifesavellc.com.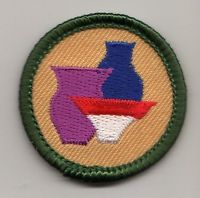 Arts & Crafts


Jills Ceramics – http://www.jillsceramics.com/
A great afternoon learning all about ceramics.  Jill works with the kids and shows them how to pour a mold (which they get to pick from 3 pieces), how to fire the ceramic, and then how to paint the ceramic (a full start to finish of making a ceramic piece).  Once they paint it, they learn about the second firing (to seal the paint) and if they want to add any special touches (glitter/no glitter).  After your ceramic party, everyone has a ceramic piece to take home and enjoy.  The troop leader can bring a snack in for the girls to enjoy as well.
Minimum group of 8 preferred.
$10 per child.  (no badge is provided).
Jill – 845-623-4975 to book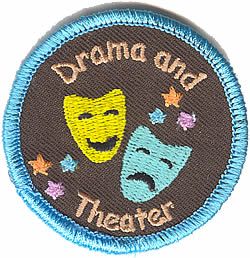 Drama & Theater


Spotlight Production Children's Theater  – http://www.spotlightpct.com/scout-programs.html
Spotlight Production has some amazing programs for all the Girls Scouts.  Each level has a special program created just for them! Each program runs for 2 hours.
Daisy: A role Playing Workshop for Grades K-1 – Courageous & Strong Badge
Brownie:  Move to the Beat – A Dance workshop for Grades 2-3 – Dancer Badge
Junior:  A Theater Workshop for Grades 4-5 – Playing the Past Bridge Badge
Cadette:  A Theater Workshop for Grades 6-8 – Public Speaking Badge
Prices vary per session.
845-548-1857 or shellysplayhouseinc@gmail.com