Disclosure:  This is a sponsored post all opinions expressed are our own.
I love helping people get started.  I love watching people do what they love.  So when one of my very own students got in touch with me and said he wanted to start REALLY pursuing photography I was SO excited for him.  He's been dabbling since last year (to my knowledge), and I watched as this summer he landed a few jobs and completed them to rave reviews.  Marco knows that I help photographers get the word about their most recent offerings out, as well as show some examples of work, and asked if he could take some photos of the kids to promote his talent.  I obliged.
He wanted to do something fun so he chose to go down to Nyack Beach.  Here's how it went.
The kids loved him.  They were themselves around him.  He got some shots I can't even believe.  They were so real, they really showcased how my kids are together, he rarely even posed them.  He took SOOOO many photos.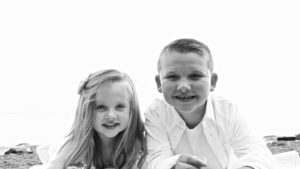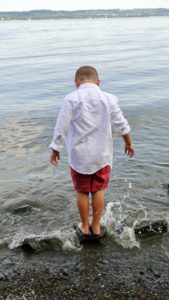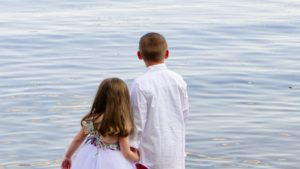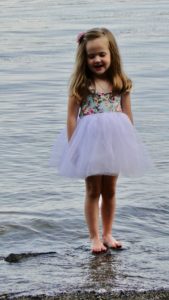 Once the session was over, I had no idea what his turn around time looked like, or how he edited.  Well, I got some hysterical photos- who knew he caught my (E) punching (A) in the nose, or laughing at him hysterically?  Caught them walking hand in hand, and in a warm embrace.  He even caught a photo of (A) after he landed flat in the water.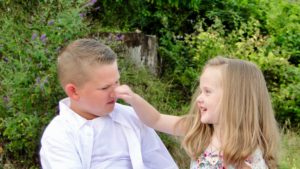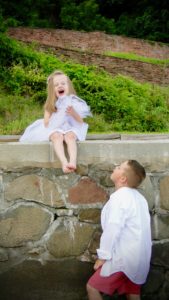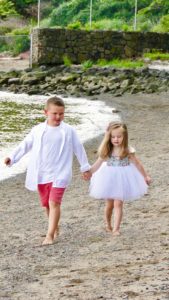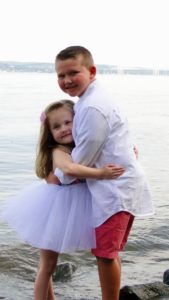 I didn't know what to expect when he came to show me the edited pics but I was also pleasantly surprised to see that he had looked up some super cool quotes, and added them to a few of the photos.  He also picked a few and changed their coloring (B&W etc) which I didn't expect him to do.  Photos were delivered on a USB drive that is easy to keep track of, and he even came offering packages for ordering prints and/or canvases.  I didn't expect him to be so well prepared and professional.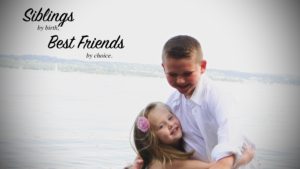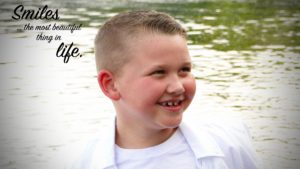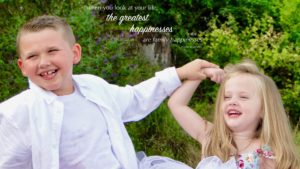 His work speaks for itself- I was very pleased, his turn around time was also less than a week.  His pricing is reasonable, and his attitude great.  Marco was a pleasure to work with.
Here's the skinny.  He will be booking LIMITED amounts of sessions (as he is still in school).  Attached is his upcoming session info. Book early of you will miss out.  He's interested in diversifying his portfolio, so fee free to bring extended family, book him for parties, bring pets etc- but he is NOT attempting infants at this time.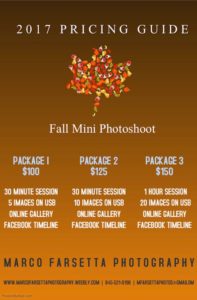 I cannot wait to see how his work develops as he continues to learn his craft.  I will certainly be back to have him shoot the kids again, maybe even the family.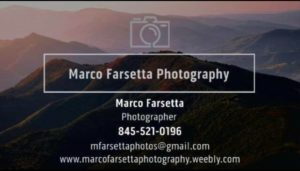 845-521-0196
Having a family photo shoot?  Don't stress makeup and hair (men, boys, or women and girls)- contact Deborah at Sparkle up for your appointment.