Disclosure:  This is a sponsored post, all opinions expressed are my own.
My son just started drum lessons.  He had such a blast while at The New City School of Music with Andrew (READ HERE), that he asked and asked to go back, and here we are!!!  I love this because not only is (A) getting into something that he loves, but I can also show all of you sneak peeks into what being a student at The New City School of Music is like.  I will periodically update you on his progress with Andrew and the fabulous staff here.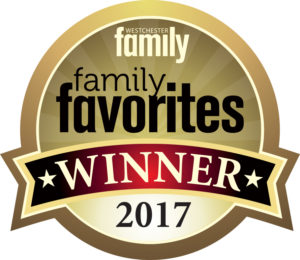 Today for his first (real) lesson I must say that again I am impressed at how organized they are.  There was a sign welcoming (A) to his first lesson, paperwork all set, and his very own binder for his music papers.  There was also a little questionnaire for him to complete about why he is here.  He LOVED all that individualized attention.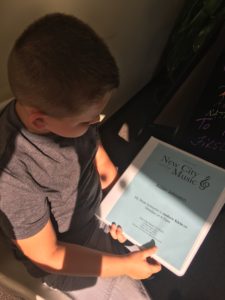 (A) remembered much of what he had already learned, and Andrew jumped right in with the same beat that they had been working on when (A) had come to the trial lesson.  I adore the way Andrew explains things to (A).  He is patient and makes sure that he understands before moving on.   This is soooo important for a child of (A)'s age who is so impressionable, and inquisitive.  Andrew was able to correct many of the minor body movements that (A) needed to be more "economical" with his movements.  Then they got into a new beat.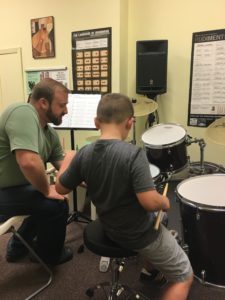 When (A) started getting a little mixed up between his hands- he even found a fun and engaging way to help him practice at home.  He got his first homework assignment and is SOOOO looking forward to showing Andrew next week what he can do.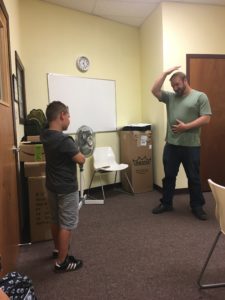 Now the weekend after his first lesson- (A) has successfully practiced for 10 minutes every night and can't wait to show Andrew what he can do on Monday <3 I can't wait either.
Don't forget that for the rest of the month we have a special deal for those who would like to register for lessons–
Register for back to school music lessons at the New City School of Music before September 30th, 2017 and get a FREE $55 registration fee!  Just mention this article!  
How to find them….