Disclosure:  This is a sponsored post.  All opinions expressed are our own.
We first met Daisy Dreams Party when we threw our Breakfast with Santa and Mrs. Claus last year.  They were the SUPER talented ladies who made our centerpieces and other beautiful decor.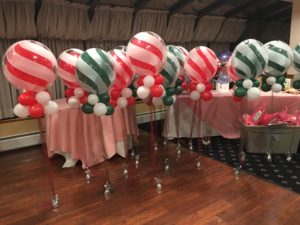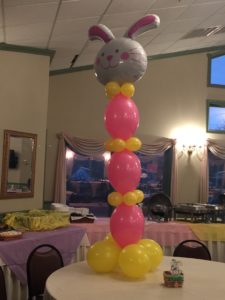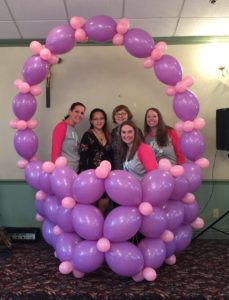 The thing is, not that many people know about it, which is a shame so here's your introduction.  Daisy Dreams Party is located in the Indian Rock Shopping center in Suffern.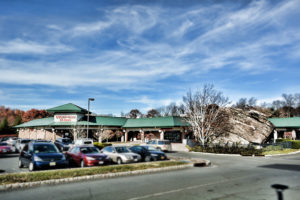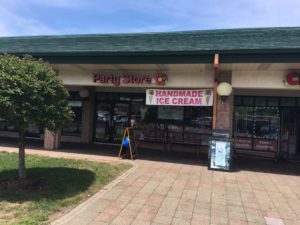 Its hard to categorize them into one area, they do party decor (and so so well- did you see the giant Basket they made for our Bunny Brunch?), will travel to you to do parties, but also they are a party LOCATION- Ice Cream Shop. and store for unique party supplies.  There's pretty much nothing they don't do.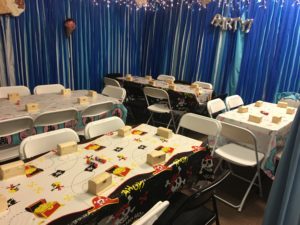 On this occasion we invited our readers to visit their location for a Pirate and Princess Party!!!  The party was capped at 25 and was booked fully in less than 24 hours (you gotta watch our Facebook page for pop up events they go fast :o).
Those who were lucky enough to secure a space were welcomed at check in and given little bracelets to wear.  Then they were invited in to create a special craft which was a wooden chest that could be decorated for either princesses or pirates.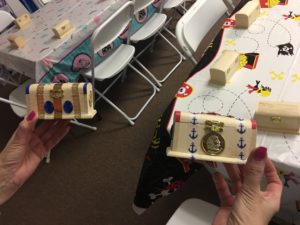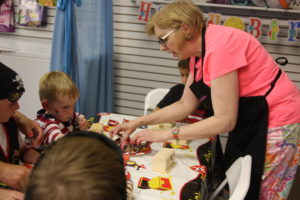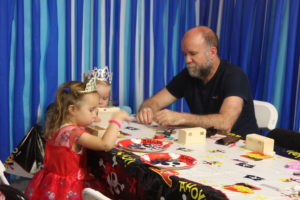 Once complete the attendees were brought out into the ice cream shop where they could choose their own flavor ice cream, and make a sundae.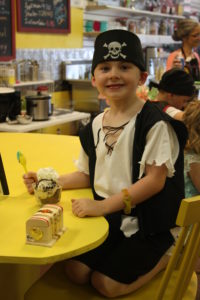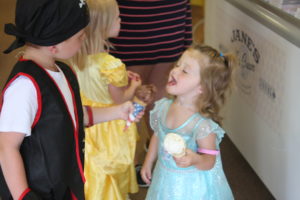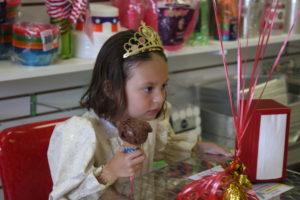 At the end of the event all attendees were given a balloon, and a cute goody bag.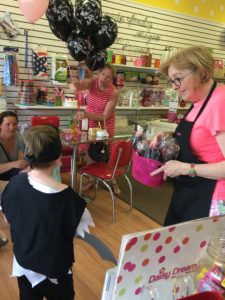 The kids all had a blast, as did the parents.  Some ordered themselves milkshakes while they were there, while others browsed the party supplies, leaving with some goodies for upcoming events.  Almost everyone who attended mentioned that they had never heard of Daisy Dreams Party and said they would be back.
Its the perfect place for a party, or to spend some time on a super HOT or RAINY day with the kids.

Daisy Dreams – Balloons and Party Goods Store – 18 Indian Rock Route – Suffern, NY 10901 – (845) 504 5445