Disclosure: This is a sponsored post.  All opinions expressed are our own.
One of the things that is nicest to have occur with this site, is when someone is genuinely happy with a recommendation. Which happens so often here.  It makes all of the work that we put into the site totally worth it. I recently had one such experience and I just had to share it with you all.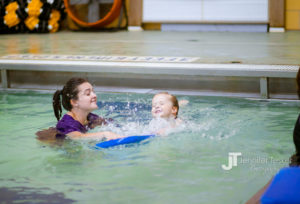 As you know, my children have been swimming with Condors for 3 years now.  First (A) and now (E), have learned, thrived, and enjoyed every moment.  Well, it was after seeing the constant posts for my children at Condors, that a friend (and phenomenal directory photographer) Jennifer Tesker signed up her older daughter who was looking for a fun activity, and the peace of mind  that comes with knowing that your children can swim safely at a town pool, family pool, birthday party, at the beach, anywhere really.  Jennifer was kind enough to take some photos at one of our most recent classes (so you all don't have to see my bad ones).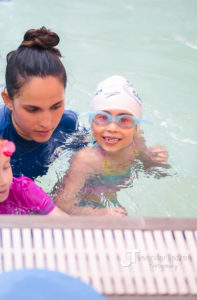 Back in November she signed her up and her progress is nothing short of Amazing.  In the short time that she has been with the Condors she has improved from being a beginner swimmer to just before being selected for pre-team (the development program for the Condors competitive team).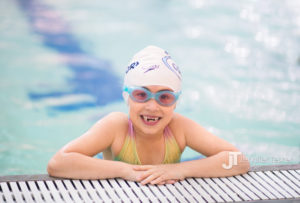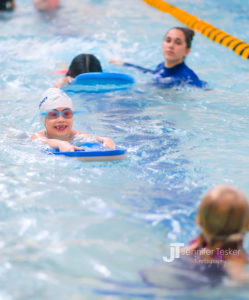 In fact, she enjoys it so much that her little sister, who was originally uninterested, decided that she wanted to swim and is a swimmer now.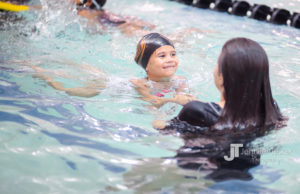 If that wasn't enough, they have also referred friends who are now loving the program as well.  I caught up with the girls after class and asked them what was their favorite part… They said "everything", when pushed they said learning new things, new ways to swim.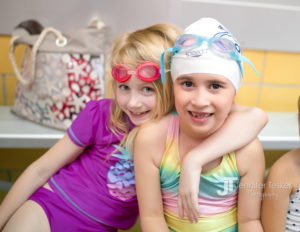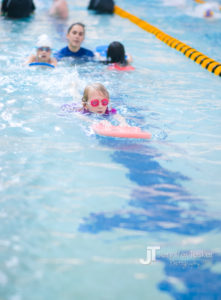 Condors are holding registration for summer sessions now, and since the Felix Festa Pool will be under construction they are holding all classes at: 44 Henry Kaufman Road Orangeburg NY 10972.  The schedule is below: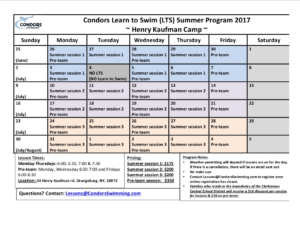 You can head over to their website to register- remember there is a discount if you are a resident, and an additional one if you refer a friend.