Disclosure:  This is a sponsored post.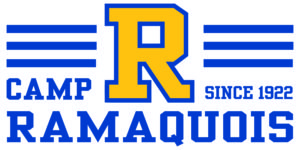 Phil Rainone
Director
Camp Ramaquois
Pomona, NY
p: (845) 354-1600
f: (845) 354-0764
Camp Ramaquois is a place where children feel physically and emotionally safe. We strive to create a unique environment where children feel a sense of belonging, learn life-long skills, have opportunities for leadership, and forge lasting relationships with their peers and their Counselors. All this is done in a magical environment that revolves around one word: FUN!
We hope every camper leaves our camp believing in themselves and feeling a strong sense of accomplishment. We hope our campers leave Ramaquois standing a little taller, feeling more self-confident, communicating more effectively with their peers, learning to make meaningful friendships, holding dear to their Ramaquois memories and respecting the value of others.
WE WELCOME YOU TO VISIT RAMAQUOIS!
Please call the office at (845) 354-1600 to schedule a personal tour and discuss your individual needs and concerns.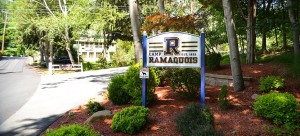 To receive more information about Ramaquois, including our camp DVD, please fill out our Request Information form.
Would you like to visit Camp Ramaquois and take a tour?  We are available for tours on weekdays between 10:00 and 4:00 and on most weekend dates.
Please call 845.354.1600 to to reserve a time.
Click here for driving directions to Ramaquois.
– See more at: http://www.ramaquois.com/contact/take-a-camp-tour/#sthash.bHaO3XA9.dpuf
Take a virtual tour here.