Disclosure:  This is a sponsored event.
We at RNYM LOVE to host parties for you!!!  Haven't heard of them yet?! Well we would love to give you a quick run through. We host a bunch of community events for our readers so mark your calendars!!!
This past year we hosted/sponsored our:
Rockland Mommies Easter Egg Hunt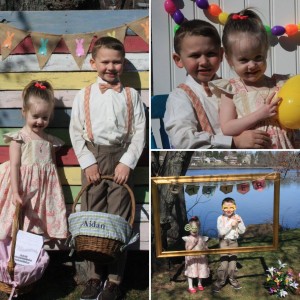 Tent at The March of Dimes Walk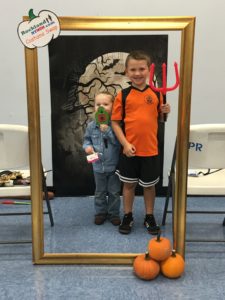 Breakfast with Santa and Mrs. Claus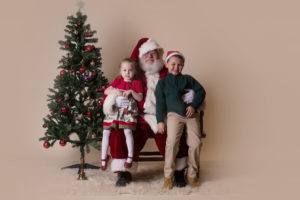 Photo Credit: IC You Photography (it's even possible that your children might both smile)
We are so very pleased to add to our repertoire this year our Bunny Brunch!!!  Based on the 24 hour sell out of our Breakfast with Santa- you may want to get in on this quickly.  Our dedication to affordable family friendly events continues as we throw an amazing Bunny Brunch with the help of our fabulous sponsors that includes:
Buffet Breakfast- Knights of Columbus Blauvelt
Professional Photos with the Bunny – IC You Photography
An Easter Craft- Day Camp in the Park
Photo Booth – Donations from Madison Lee PhotoBooths and Daisy Dreams Party
Chocolate Easter Pop – Sweet Celebrations with Jeannette
Bunny Ears for All Children
Bag of Swag- Free items, information and coupons from local businesses
Small Egg Hunt
Tricky Tray Full of fun prizes to benefit March of Dimes
Performances and interaction with Vicki's Studio All Star Dance Team
Music and interactions with Catherine from Moon River Mother and Child
Here are the details:
Date: Saturday April 1, 2017
Two Settings: 9-10:30 or 11:30 – 1:00 ( 11:30 SOLD OUT)
Location: Knights of Columbus Blauvelt
Cost: $25 a person, Under 2 Free (It is assumed that under two will sit on your lap, if your child will be taking a chair it will be an additional member)
Ways to pay:  PayPal- Chase Quick Pay- Check
How to reserve your spot:
Send an email to mailto:RNYMBunny@gmail.com requesting your seating and how many attendees you will have.  You will receive a confirmation email with paperwork to fill out and instructions for payment.  Payment is due within a week of communication or your space is forfeited to the next in line.
A special THANK YOU to our sponsors:
Day Camp in the Park–  Luigi O'Grady's-  Vicki's Dance Studio–  IC You Photography–  IN HOME LCSW – Pitch By Pitch Camp Madison Lee Photobooths
Moon River Mother and Child