Disclosure:  This is an unsponsored post- all opinions expressed are our own.
Two years ago we brainstormed a way to use old costumes again (since we paid so much money for them) and came up with the Costume Swap for a Cause.  We raised $250 for charity (March of Dimes) two years running, and were so happy with it.  Since it was such a success we decided to build upon that success for this year.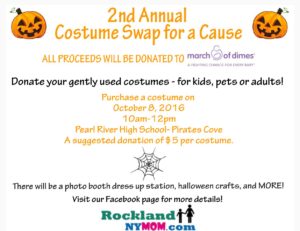 As a Media Sponsor for the March of Dimes we are committed to raising money for their cause.  Therefore this years donations benefited the March of Dimes.
How it works:  (also you can check our FB Event for updates – https://www.facebook.com/events/1778824429027980/ )
If you have old (gently used) costumes that you would like to donate bring it to one of our drop off locations.
The event was at Pearl River High School Pirates Cove on 10/8/16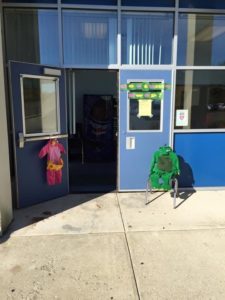 Donations to the March of Dimes include – purchasing a costume at a suggested donation of $5 per costume, as well as a tricky Tray
Make a Halloween Craft- Arrow Head Necklaces with Day Camp in the Park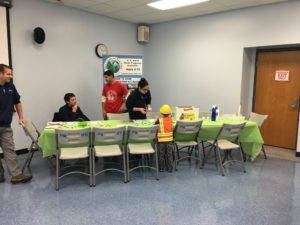 Paint a Glow in the Dark Pumpkin- Compliments of Red Hill Nursery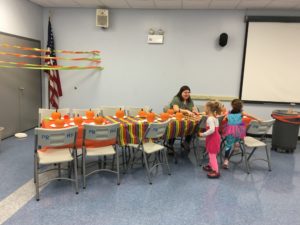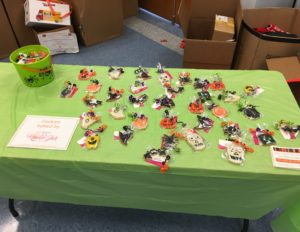 Take photos in our Photo Booth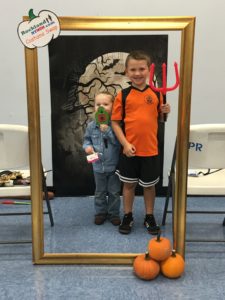 Make a day of it!  Go into town and have a ball at Pearl River Day!