Disclosure:  This is a sponsored post. 
By: Jeanine Laborne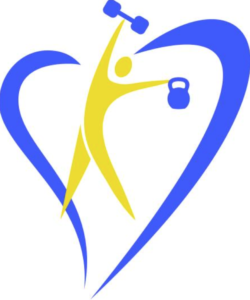 Family-based fitness and nutrition coaching is a relationship where I work with individuals and families to optimize health and well-being. Jeanine's Fitness Solutions can assist in implementing and supporting various practices to helping families work together to improve their health. These practices include; increasing knowledge, changing attitudes and building skills to change behaviors; and age –appropriate physical activities.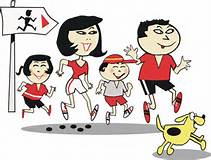 In the stress of daily life, people have a difficult time finding enough time and energy to strengthen family cohesion. Making an effort to do this improves family functioning, which in turn optimizes the health and well-being of all family members.
If you would like to know more about these services please contact me at the info below:
Jeanine's Fitness Solutions  *  917-750-0423 laborne.jeanine@gmail.com