Disclosure:  This is a sponsored post.  All opinions expressed are my own.

You all know how much we love Luigi O'Grady's Deli in Pearl River.  They cater all of my events- Christenings, Birthday Parties, Super Bowl , Fathers Day… even random weeknights when I can't get my act together I order their Family Meal Deals.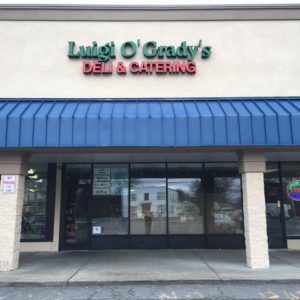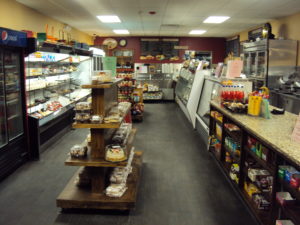 One other service that not everyone realizes they offer is catering for the Holidays.
Most recently released is their mouth watering Thanksgiving Catering menu (see Below).  It has several different fabulous packages available.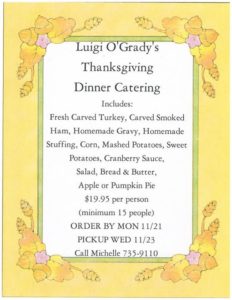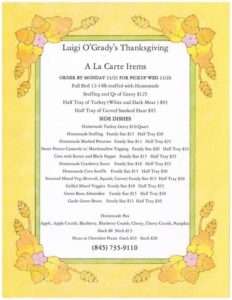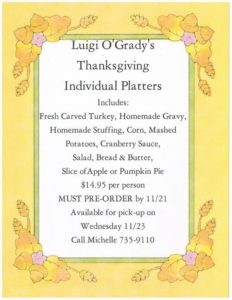 To order you must call by November 21st and pickup takes place on November 23rd.
You can call 845-735-9110 or  email info@luigiogradys.com.