Disclosure:  This is a sponsored post.  All opinions expressed are my own.
Valentine's Day is a great time for a mini-session for the kids.  The setups are always fun and the kids love to play (plus they are SUPER DUPER affordable).  The photos make a great gift.  Last year we did a mini with Stefanie Murphy Media and look how amazing the photos came out.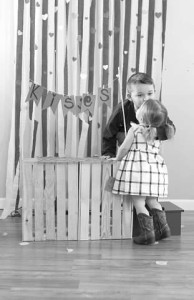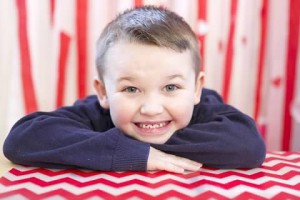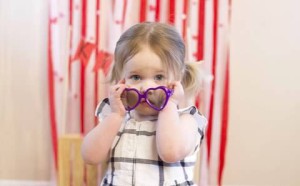 Here are some awesome sessions that our directory members are running this month.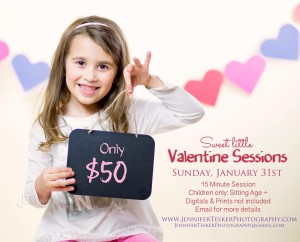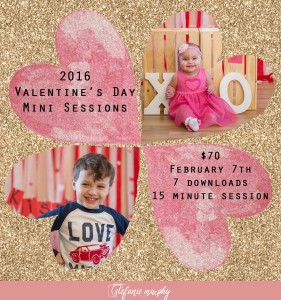 Looking for an adorable way to spotlight these new precious memories??  I am a firm believer that there is no point to taking pictures if you don't display them.  To that end, I have found a picture frame that I love for Valentine's Day.  You can customize the color to match your décor (YES!!!), it's available in two sizes and it's just adorable (yep I am getting one, well at least one).
I have actually been thinking that 4 of these 5×7's might really look awesome on my photo clock (see here).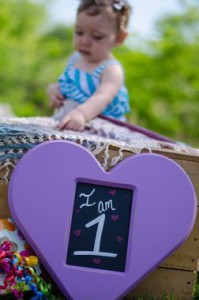 To order your own heart frame, check out Urban Orchard Frames.  http://www.shopurbanorchard.com/Heart-picture-frame-multiple-colors/