Disclosure:  This is an unsponsored post.  RNYM believes that you should #shopsmall #shoplocal when possible.  All opinions expressed are our own.
As you begin shopping for the holiday season, consider shopping locally and supporting our community! There are many great local options where you can find items tailored toward your specific needs.  Money spent locally helps keep our small businesses open, and creates a strong community.
One of the things we love here at RNYM is that the smaller businesses tend to have specialty items you can't find anywhere else.  These items are often of better quality and become very special to those you give them to.  We asked the community for input and here is a great list of places to support this holiday season.  We decided that because of the overwhelming response that we would include local restaurants etc. in another post.
NEW CITY


My Sweet Pea

14 North Main Street New City, NY 10956
638-2229
A unique baby boutique. Apparel up to 4T, and unique gifts for babies, mommies, daddies and grandparents!
Mysweetpea.com


Strawtown Jewlery
40 S. Main St, New City
358-4911
Shop a great selection of affordable fashion and sterling silver jewelry.
strawtownjewelry.com


Christopher Roberts
232 Main Street, New City
634-5991
The ultimate girlfriend store! Selling Vera Bradley, Alex and Ani, Brighton and Pandora. In addition to artisan jewlery, candles, scarves. As well as, baby gifts, hostess gifts and gift certificates
christopherrobertgifts.com
Vanderbilt Hardware
170 N Main St, New City
634-4062
Hardware supplies, paint and supplies.


The Chocolatier
63 S Main St, New City
638-3322
An emporium of chocolates and unique gifts
www.nychocolatier.com
NYACK

Funny Business

130 Main Street, Nyack
348-4747
Comics, legos, action figures and more.
funnybusinessonline.com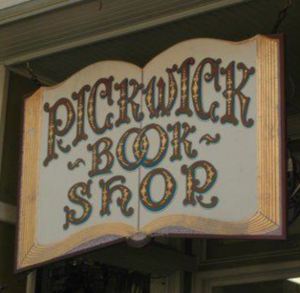 PickWick Book Shop

8 S Broadway, Nyack
358-9126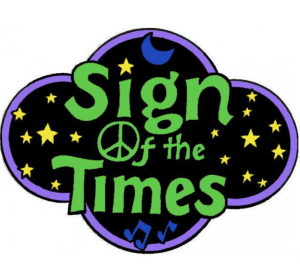 Sign of the Times
112 Main Street, Nyack
353-4059
An eclectic mix of merchandise that is both retro and trendy! There is something for everyone! Hip baby wear to cool tees for moms and dads and everyone in between. Toys, jewelry, incense, books, funky giftware and an always changing selection of fun stuff.
https://www.facebook.com/SignoftheTimesNyack/timeline


Saffron
14 S Broadway, Nyack
353-3530
Shop high quality home accents, and furnishings.
saffrontradingcompany.com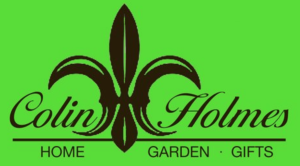 Colin Holmes
13 S Broadway, Nyack
358-2565
Home, Garden and antique gifts.
www.facebook.com/ColinHolmesNyack/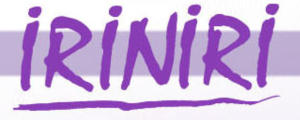 Iriniri
98 Main St., Nyack
353-4245
Specializing in unique and one of a kind specialty items. From original artisan jewelry pieces to art glass and interesting home décor. Offering products from local and international artists.
http://hstrial-iiriniri20.homestead.com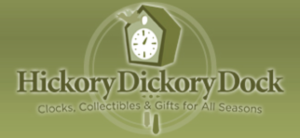 Hickory Dickory Dock
43 S Broadway, Nyack
358-7474
Finely crafted clocks, German handicrafts and decorative seasonal goods & gifts for all year. Beautiful handmade unique wooden toys!
www.hickorydock.com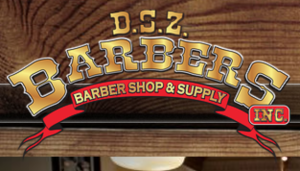 DSZ barber
140 Main St. Nyack
348-1500
Offering men an indulgent grooming experience in a masculine and luxurious environment. Gift cards, and top of the line handpicked grooming products for sale.
www.dszbarbersinc.com


Alumni Skate Shop
112 Main St., Nyack
512-8214
Clothes, jackets, decks, footwear, toys and more.
alumniny.com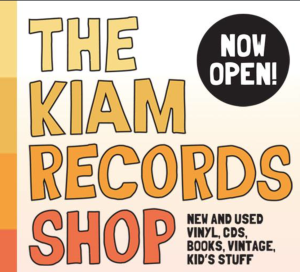 Kiam Records
95 Main St, Nyack
353-5426
Cds, 7 inch Vinyl, Vinyl-LP
kiamrecords.bigcartel.com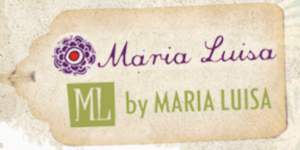 Maria Luisa
77 S Broadway, Nyack
353-4122
Gifts, accessories, clothing, footwear, décor, toys, puzzles etc.
https://www.marialuisaboutique.com


Lorybird Nyack
23 N Broadway, Nyack
480-5526
Women's clothing and accessories
www.lorybird.com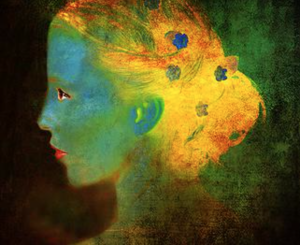 Sacred Skin Wellness
228 Old Mountain Rd. N., Nyack
304-4062
Skin facials, hydrafacials, skin peels, body work – color therapy, energy work, reflexology, waxing and more.
sacredskinwellness.com
PEARL RIVER


Mimi's Treasures

38 East Central Avenue, Pearl River
920-1480
A unique children's boutique that sells clothing, shoes and accessories for newborns to young teens.
mimistreasures.net


The Toy Box

44 East Central Avenue,
Pearl River
845-732-9711
A large selection of crafts, dolls, action toys, and toys that educate.
thetoyboxinpearlriver.com


Dancewear Unlimited
25 W. Central Ave, Pearl River
920-1555
Full service dance and active wear boutique.
www.energyconservationassociates.com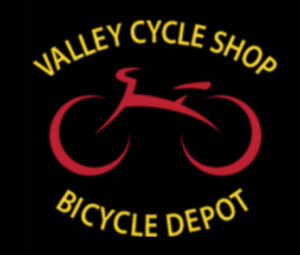 The Bicycle Depot
9 E Central Ave., Pearl River
735-8686
New and used bicycles, repairs and accessories.
rocklandbicycles.com
With a second location – 139 Route 59, Spring Valley 356-3179


Freckles & Knots Day Spa
19 North William St., Pearl River
735-4600
Facials, massages, nails, waxing, tanning, laser hair removal, and body treatments. Gift certificates available.
Frecklesandknots.com
Sitzmark Ski & Patio Shop
125 E Central Ave., Pearl River
735-2277

Cloud 9 Day Spa
7 West Central Avenue, Pearl River
920-1995
Grab a gift certificate for facials, waxing, massages and more.
cloud9skincaresalon.com


Danu Gallery
39 East Central Avenue, Pearl River
735-4477
For unique Irish gifts and celtic-themed gifts. Irresistable celtic jewelry and knitwear, imported Irish crafts, books and artwork.
theDanugallery.com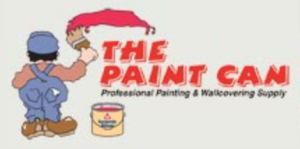 The Paint Can
19 N Main St, Pearl River
735-1010
Specialist in paint and color
www.paintcan6.com
Bens Jeweler
40 E Central Ave, Pearl River
735-2811
Full service family owned jewelry store.


The Comics Warehouse
52 South Main Street, Pearl River
732-8401
New Book Day is Wednesday
comicswarehouse.com
PIERMONT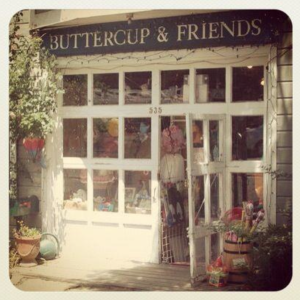 ButterCup & Friends & ButterCup's Baby

535 Piermont Ave, Piermont
359-1669
Great boutique filled with unique, old-fashion toys, decorations, organic baby clothes, cards and so much more.
facebook.com/ButtercupFriends/?fref=ts


Piermont Straus
10 Round House Rd., Piermont
(917) 691-0409
A gallery and book store celebrating Piermont and the Hudson River Valley.
www.piermontstraus.com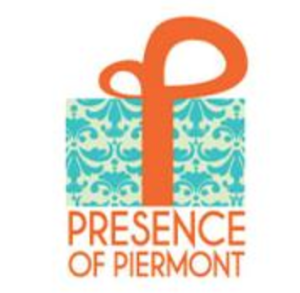 Presence of Piermont
499 Piermont Ave., Piermont
680-6128
Hand picked jewelry, art, furniture, pottery and glass. Beautiful candles, lotion, body scrubs. You can see my love of home in every piece of furniture, pottery and glass.
facebook.com/Presenceny/timeline



CONGERS
Congers Bike Shop

107 East Lake Road, Congers
268-3315
A large selection of both new (and used) bikes for all ages and skill levels. As well as bike accessories and racks.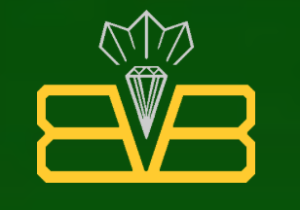 Bourghol Brothers
73 Lake Rd, Congers
268-9752
Family owned since 1978. Offering custom designed jewelry, repair and alterations.
bourgholbrosjewelers.com
NANUET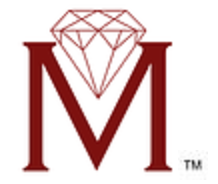 Mamari Jewelers
35 S Middletown Road Nanuet
624-3159
Offering custom designs, repairs, appraisals, gold selling and more.
www.mamarijewelers.com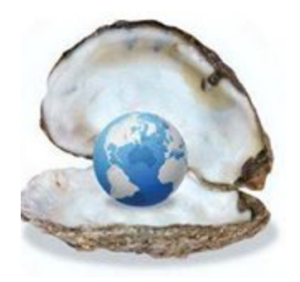 Go Away Often Travel – Scott Walters
Nanuet, NY
558-1225
Full Service travel agency.
goawayoftentravel.com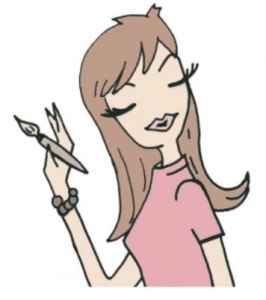 Denise at Facewear
91 West Nyack Rd, Nanuet
512-8874/304-4268
facewearmakeup@gmail.com
Make up services for all occasions.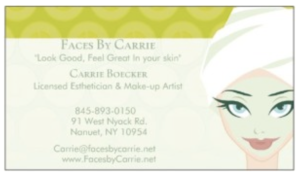 Faces by Carrie
91 West Nyack Rd, Nanuet
893-0150
Carrie@facesbycarrie.net
Facials and skincare.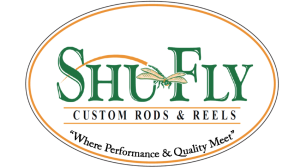 Shu-fly
161 Main Street Suite 2-3, Nanuet
215-5470
Custom Fishing rods and reels.
shu-fly.com
STONY POINT


The Jewelry Gallery
32 S Liberty Dr, Stony Point
920-9289
Designer collections, appraisals, wholesale diamonds and gem stones, repairs and private appointments.
thejewelrygallery.net

Homestead Hardware
73 S Liberty Dr., Stony Point
942-1240
Everything you need for home and garden.
homesteadhardwareinc.com
HAVERSTRAW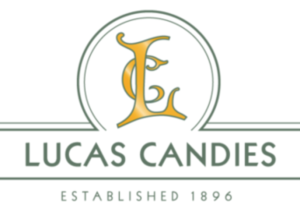 Lucas Homemade Candies
6 Main St, Haverstraw
947-1220
Delicious specialty candies and chocolates.
www.lucascandies.com
REC Restaurant Supply
37 New Main St., Haverstraw
429-5391
New and used commercial restaurant equipment and supplies for the foodie in your life.
recsupplyco.com
GARNERVILLE


Zugibe Hardware
68 W Railroad Ave., Garnerville
859-9262
Full range of hardware products window repair, painting supplies, key duplication, etc.
TAPPAN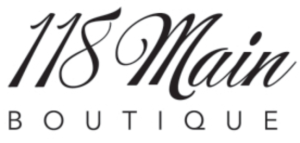 118 Main Boutique
118 Main St., Tappan
359-8488
118 Main specializes in unique clothing and ethically-sourced fashion accessories for women, jewelry and home goods, organic bath and body products, children's toys and books, and one-of-a-kind gifts.
www.118main.com
BLAUVELT


Bloomingdeals Blauvelt
580 NY 303, Blauvelt
848-2073
Find clothing, furniture, books, jewelry, home decor and more! All proceeds from Bloomingdeals! Resale and Bloomingdeals Consignment Emporium support the Hudson Valley SPCA-protecting and defending neglected and abused animals throughout the Hudson Valley.
www.bloomingdealsresale.com