Disclaimer:  This is an unsponsored post.  This article is intended to be a general resource only and is not intended to be nor does it constitute financial advice.  Any recommendations are based on personal, not professional, opinion only.  Past performance is not indicative of future results. For illustrative purposes only.
I am naturally inquisitive, I have so many questions about so many topics.   I always seek out people that I know in order to get my information.  Jamie is one such friend.  A mommy who I met because our children attend the same Pre-School (BUSY BEE!!) she has an extensive background in finance and is constantly getting bombarded with questions from making major purchases, to planning for college and retirement.  We had an idea while out to lunch one day, why not make this information available to everyone?!  This idea has developed and I am very proud to announce that Jamie will be guesting on RocklandNYMom.com and giving advice, information and answering your financial questions as the "Money Momma"!
So now…. RNYM is pleased to introduce a new  contributor to its blog.  Jamie Flesher, otherwise known as the MONEY MOMMA will be hosting a new column and written Q and A session to assist all moms with their most pressing financial needs.  Jamie is the Principal owner of Flesher Financial Services LLC, a family budgeting and investment analytics practice.  She has over 15 years of experience helping families plan for the here and now, the future, and the next generation.  Ms.  Flesher holds a BA in Economics from the University of Maryland and an MBA in Finance and Business economics from Fordham University.  She has held positions at some of Wall Street's top firms and was most recently serving as Senior Strategist at an independent Financial Planning practice when she left to focus on her family and the financial issues that affect young families today.  The MONEY MOMMA will focus on a variety of family budgeting and financial decision making topics as well as take direct questions from our readers. Questions for the MONEY MOMMA can be sent to…NYmoneymomma@gmail.com
Jaime has extensive experience in finance and business.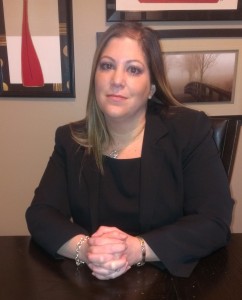 Jamies little ones S and R.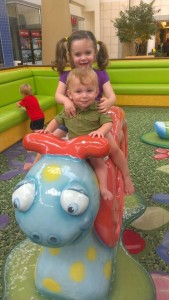 Jamie Flesher and Flesher Financial Services can be reached at 917.647.8267 or NYmoneymomma@gmail.com to schedule an appointment for family budgeting services.